The Context
The client, a Cryptocurrency Miner wanted the TresVista team to create a model to determine the most optimal deployment date of their mining rigs and assess whether deploying miners later at lower energy costs would be more beneficial than deploying them now at higher energy costs or selling them at the current value. For this, the client provided specifications of miners, their predicted BTC price growth, and expected power costs that could be secured among the key inputs.
The Objective
To create a model for determining the optimal choice between selling mining rigs at the current price as compared to deployment at later date with varying power prices.
The Approach
The TresVista team followed the following process:
Understanding the model: Went on a client call to understand the purpose of the model and how it would be used by the client
Making Assumptions: Took estimates of the key inputs that the company predicts – both internal and external to the company
Building a present value model: Derived the present value of profits per miner from various assumptions such as power costs and date of deployment
Carrying out Comparative Analysis: Laid out all outputs together to see which decision maximized the company's profitability
Carrying out Sensitivity Analysis: Determined where breakeven for profits laid across different values of the most impactful inputs
The Challenges We Overcame
The major hurdles faced by the TresVista team were:
Due to the industry being very niche and new, it was difficult to gauge the lifetime and scrap value of the mining rigs
Obtaining industry specifications was tough since several sources state different values
There was no established method of estimating future prices
The TresVista team overcame these hurdles by being in tandem with the client on what the best resources and methods would be for estimates.
Final Product (Sanitized)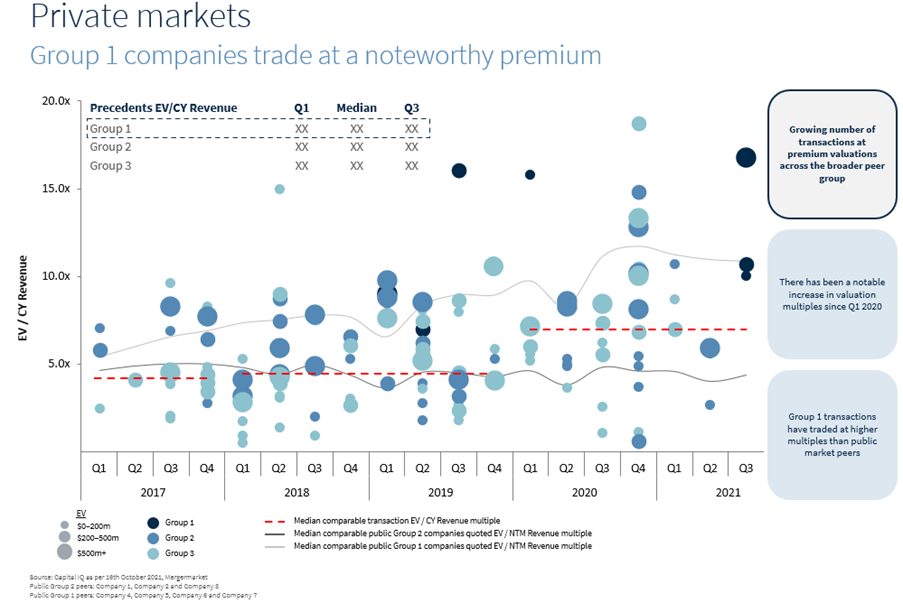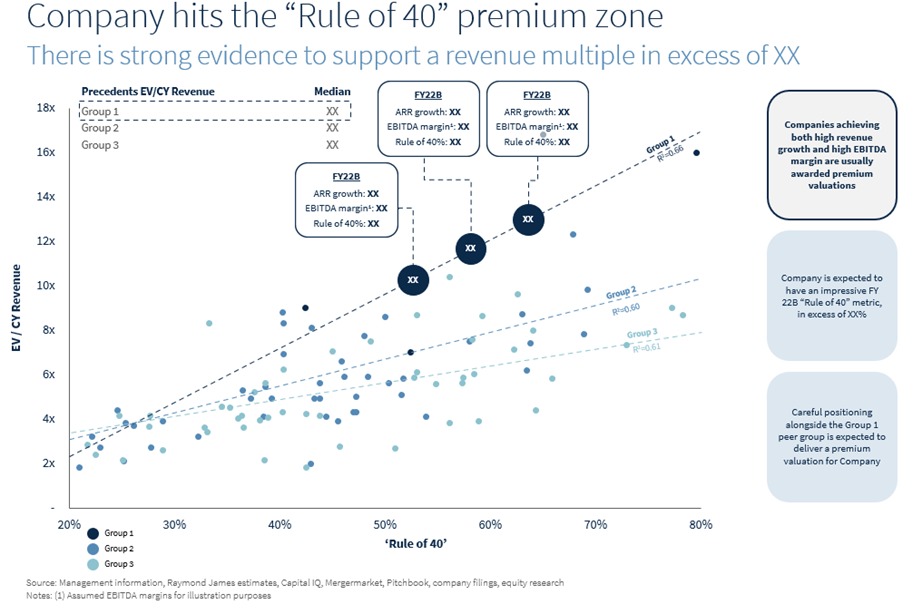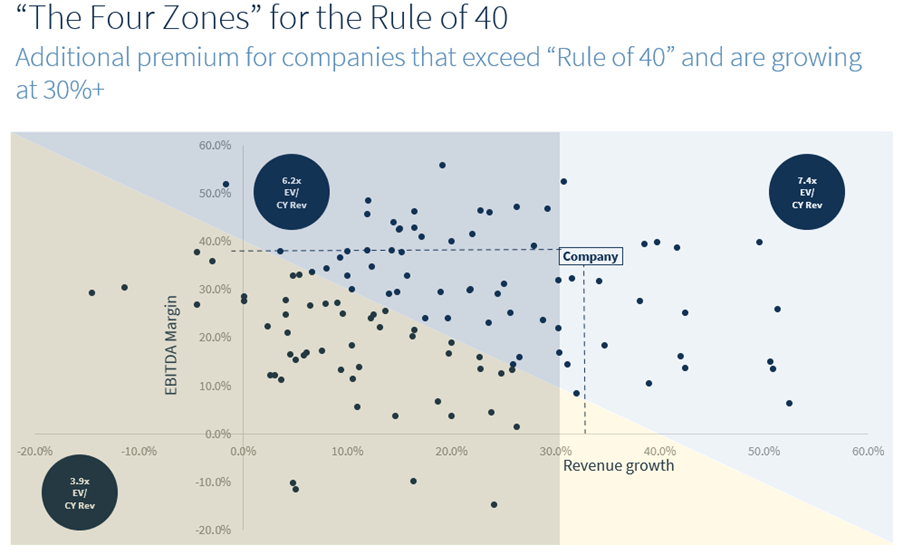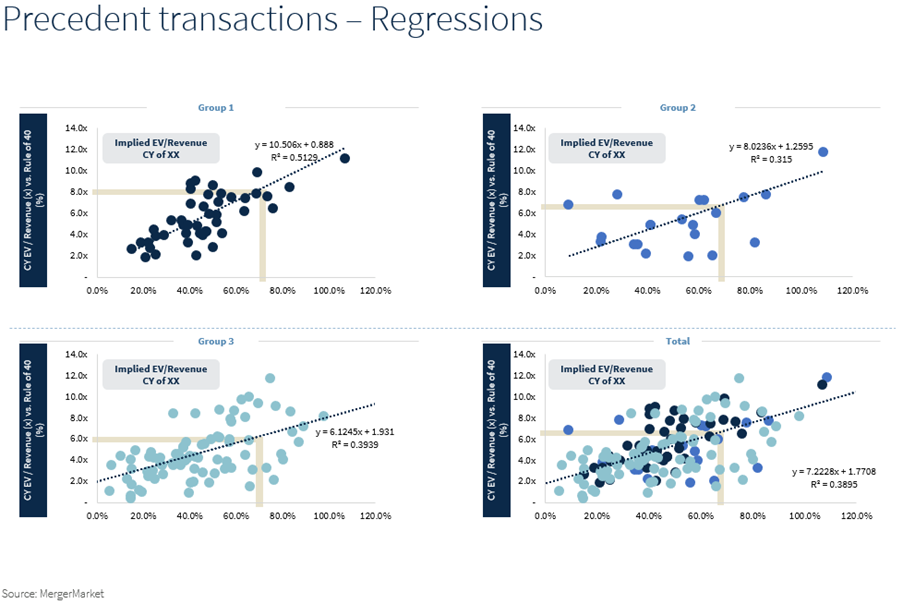 The Value Add – Catalyzing the Client's Impact
The TresVista team added a sensitivity analysis based on some of the most crucial metrics used in the model, to give an overview picture of the range of outputs.